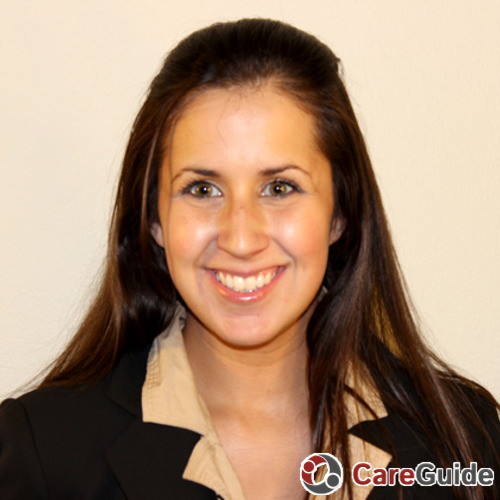 Stephanie Markadonatos
Energetic, Fun, & reliable individual ready to lend a helping hand especially during the summer
Nanny
Looking for Families in Downers Grove, IL.
Last seen over a week ago.
Sitter in Downers Grove
Experience: Have been in charge of taking care and looking after members of family and friends.. I also was a camp counselor for a summer, in charge of over ten, eight year-old children. All the camp counselor's also had to watch for and assist one of our children with special needs (down syndrome). School: Graduate of Northern Illinois University (NIU) - Major in Corporate Communications and Journalism My availability is OPEN
Sitter Details
Email Address

Confirmed

Phone Number
630-729-...

Confirmed

Provider Type
Individuals
Services
Nanny

Own Transportation
Yes

Notes made here will only be seen by you. If you want to message the owner of this listing
More in Downers Grove, Illinois
Babysitting How-To Guide
Learn everything you need to know about getting a babysitter job and then doing it well.
×
Stephanie Markadonatos Energetic, Fun, & reliable individual ready to lend a helping hand especially during the summer