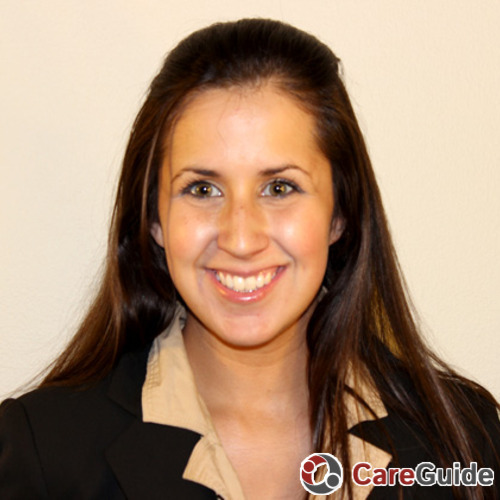 Stephanie Markadonatos
Energetic, Fun, & reliable individual ready to lend a helping hand especially during the summer
Nanny
Looking within 25 miles for a Nanny Job in Downers Grove, IL.
Nanny in Downers Grove
Experience: Have been in charge of taking care and looking after members of family and friends.. I also was a camp counselor for a summer, in charge of over ten, eight year-old children. All the camp counselor's also had to watch for and assist one of our children with special needs (down syndrome). School: Graduate of Northern Illinois University (NIU) - Major in Corporate Communications and Journalism My availability is OPEN
More in Downers Grove, Illinois
Babysitting How-To Guide
Learn everything you need to know about getting a babysitter job and then doing it well.
×
Stephanie Markadonatos Energetic, Fun, & reliable individual ready to lend a helping hand especially during the summer