Pregnancy & Babies
Melissa Harley is the International Marketing and Public Relations Director of DONA International. She's also a certified doula trainer, certified doula and childbirth educator. She spoke to CareGuide about DONA, the history and direction of the organization and what a doula does.
Read More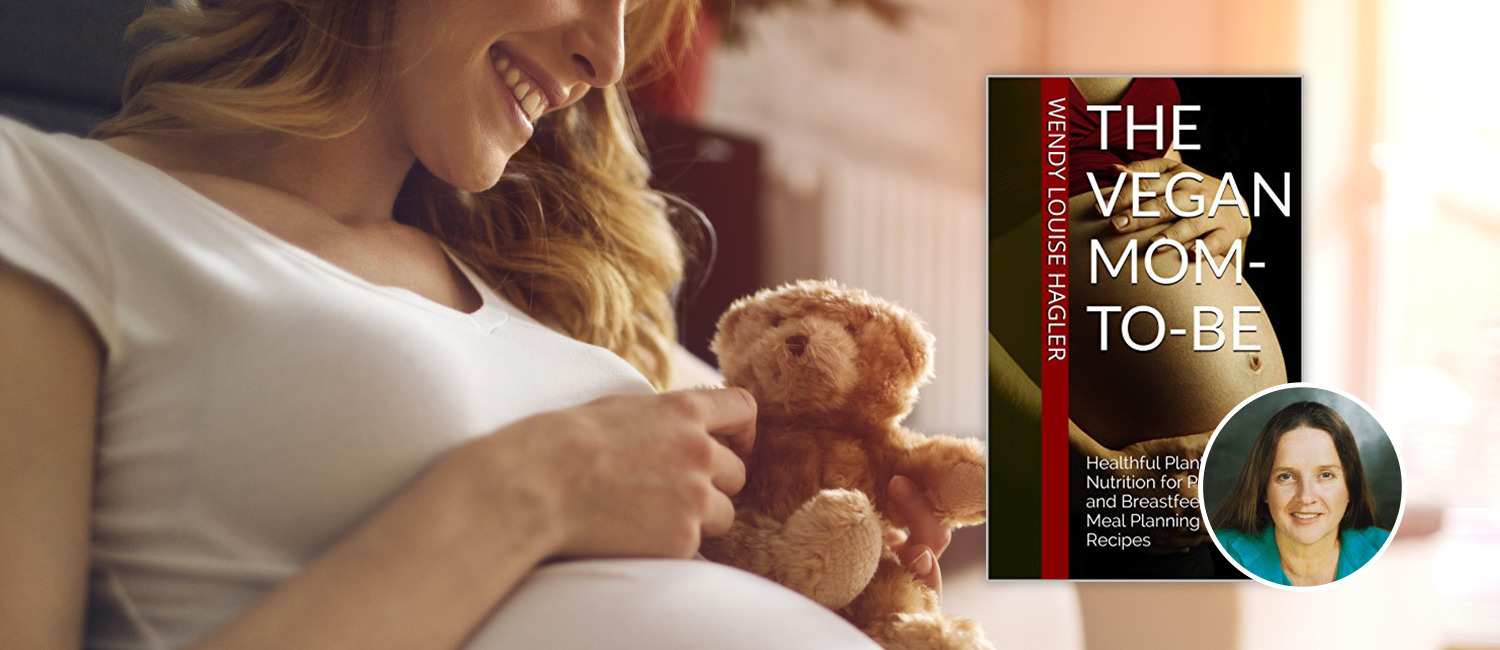 Pregnancy & Babies
Wendy Louise Hagler is a pioneer of vegan cuisine and cooking in America. She's been an authority on vegan cooking since the 70s. She recently spoke with CareGuide about her latest book, THE VEGAN MOM-TO-BE. This book provides vegan mothers information they need to create an effective diet during pregnancy along with some tasty recipes so that your dishes will be healthy and taste great. If you're a mother-to-be and considering a vegan diet, you don't want to miss this interview.
Read More
Pregnancy & Babies
Dr. Joan A. Friedman is renown psychotherapist and expert on twins. She's a mother of five, including twin boys and most importantly, she's an identical twin herself. She spoke with CareGuide about her book EMOTIONALLY HEALTHY TWINS: A New Philosophy for Parenting Two Unique Children and provided practical and important advice for parents of twins. If you have twins or are expecting to have them, you don't want to miss this interview!
Read More
Pregnancy & Babies
Cortney Gibson, newborn care expert, board member of the International Nanny Association and founder of Gibson Newborn Services spoke with us about newborn care and changes being made in the industry to help bring more professionalism and awareness to a very specific area of childcare.
Read More
Entertainment
There is television and then, there are soap operas, the scripted drama of reality television before it existed. Originating on American TV, these shows combine a mixture of drama, romance and human interest stories involving multiple characters. Did you know these shows were sponsored by detergent manufacturers, giving birth to the name "Soap Operas?" Here's a look at some of the best soaps in the history of television.
Read More
Pregnancy & Babies
Dominic Bliss, journalist, author and father of two spoke with CareGuide about the second edition of his book A MAN'S GUIDE TO HAVING A BABY: Everything a new dad needs to know about pregnancy and caring for a newborn. Fathers to be won't want to miss this entertaining interview while receiving practical advice on parenting — from a male perspective.
Read More
Parenting
Since 1979, October has also been the month when America acknowledges Down Syndrome and those who triumphantly endure the disorder. Over the last few years, parents and individuals who have Down Syndrome have changed the way the nation views Downs. People who have the syndrome are educated and functioning members of the society.
Read More
Advice for Caregivers
Michelle LaRowe, one of the country's leading experts on nannying, former executive director of the INA, and previous Nanny Of The Year award recipient spoke to CareGuide about two of her highly successful parenting books, Nanny To The Rescue and Nanny To The Rescue -- Again! During our discussion, she elaborated on sections of her book, and provided some great advice to nannies regarding training and professional goals; she also provided timely words for parents who are planning families...
Read More