Parenting
We're all familiar with the time-out, right? Time-outs are given to children when they misbehave or do something they know is wrong. They usually involve sitting in a quiet space such like a corner or a bedroom for a specific amount of time. But how long should time-outs be? Should it depend on the age of the child, or the behavior that landed them the time-out, or both? Should time-outs even be timed at all? It can be a tricky thing to figure out. Here's some advice...
Read More
Parenting News
This week's parenting and child care news roundup includes stories about the CDC predicting a bad flu season; how to succeed in the first year of motherhood; the senate dismantling Obamacare and how one mother is using crowdfunding to help with the nationwide maternity leave problem.
Read More
Parenting News
This edition of The Sitter Blog parenting and child care news roundup includes the top news you may have missed over the busy holidays including stories about parenting trends and resolutions for 2017; the rise of real motherhood on TV; how will Ivanka Trump reform child care?; a British man is pregnant?; is the Zika threat behind us?; women suffer more stress at work than men; a report on the invisible workload that most career mothers deal with and more.
Read More
Parenting News
Tips on how to keep children with ADHD calm during the holidays; suggestions for Trump's paid maternity leave plan; the best parenting photos of 2016; fitness tips for women as they near menopause; how do women's brains change after pregnancy and more in this weeks parenting and child care news roundup brought to you by The Sitter Blog.
Read More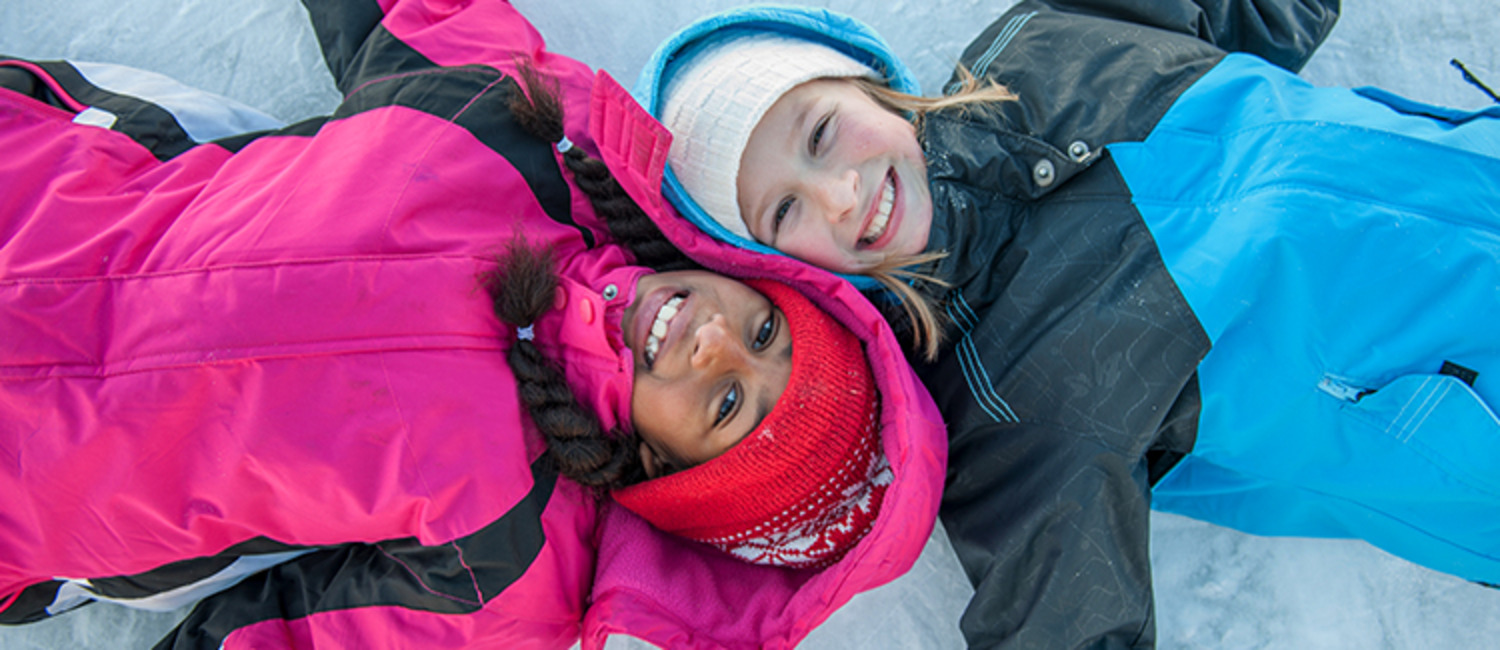 Activity Ideas for Kids
We're sure that parents, teachers, nannies and babysitters alike will agree that there is only so much you can do with the kids inside before they start to become restless. Even though it's cold outside it doesn't mean that you have to stay cooped up inside. There are plenty of fun outdoor winter activities you can plan for you and the kids. Here's our list of some of the greatest activities to keep the kids occupied and active this winter.
Read More
Parenting News
Ivanka Trump presses congress on child care; how Trump will affect national healthcare; a Zika outbreak in Texas; child care is unaffordable in every U.S. State except this one; myths about menopause; and why Zika is so dangerous for pregnant mothers in the weekly Sitter.com Blog parenting and child care news roundup.
Read More
Parenting News
IKEA offering paid parental leave; Zika outbreak in New York City, the majority of American families can't afford childcare, holiday family photo tips, treating children with ADHD and what happens to spanked kids when they grow up in this week's top parenting and child care news roundup!
Read More
Parenting News
This week's parenting and child care news roundup includes stories about Trump's Health Care Reform; Work Life Balance Reality; Sleep Training Tips; The Difficult Balance Between Mother's Loving their Children vs Loving their Husbands — December 2nd, 2016
Read More