Advice for Nannies & Babysitters
The nanny reference letter is just as important as your experience and background checks. Why? In this article, we'll take a look at how you can create an effective nanny reference letter and the reason why it is so important.
Read More
Back to School
With the school year in full swing, you may find yourself in the position of needing to reduce your long time nanny's hours. This can prove difficult for both of you, as you don't want to lose the nanny you and your children love because you can't provide them with full-time hours. Likewise, your nanny probably wants to stay with a family that they know and love. So what are some ways that you can ease the transition and keep your nanny once the school year starts?
Read More
Tips & Advice
In this article, we'll take a look at the benefits of creating an emergency list and items that you should include for your babysitter.
Read More
Advice for Nannies & Babysitters
As a busy parent, you can lessen your daily responsibilities by hiring a live-in nanny. A qualified nanny takes care of many of your duties so that you have more quality time to spend with your children. On the other hand, if you are looking for a rewarding job that offers advantages, such as free or low-cost rent and groceries, and the ability to shape children's lives in a positive manner, then being a live-in nanny may be the right occupation for you. Nannies often become beloved members o...
Read More
Safety
Let's take a look at ways we can protect our identity, avoid scams and make hiring nannies and sitters we meet through online services as safe as possible.
Read More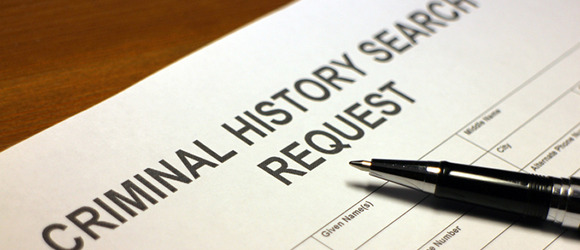 So you are ready to move forward with a babysitter or nanny that you've interviewed. You are hiring a person that will be trusted with the responsibility for your child's life. Completing a full screening of a sitter is always recommended. Here is a list of background checks you should do, based on the specific duties the sitter will be providing your family.
Read More
Advice for Nannies & Babysitters
Qualified nannies are in high demand and as more people take the profession seriously, nannies and families who employ them will need standards to judge their level of competency and professionalism. Nannies are more than glorified babysitters and new nannies should consider getting credentials to show that they're serious about the profession. Let's take a look at some certifications to help you identify yourself as a professional and earn higher wages.
Read More
Nanny, Nanny Share
Not sure how nanny sharing works? In this guide you will learn what is a nanny share and its various benefits and drawbacks.
Read More