Nanny, Nanny Share
Not sure how nanny sharing works? In this guide you will learn what is a nanny share and its various benefits and drawbacks.
Read More
Advice for Nannies & Babysitters
As a busy parent, you can lessen your daily responsibilities by hiring a live-in nanny. A qualified nanny takes care of many of your duties so that you have more quality time to spend with your children. On the other hand, if you are looking for a rewarding job that offers advantages, such as free or low-cost rent and groceries, and the ability to shape children's lives in a positive manner, then being a live-in nanny may be the right occupation for you. Nannies often become beloved members o...
Read More
Babysitter
Technology has changed babysitting, much like it has changed everything else in our lives. With video games, smartphones, tablets, computers, and social media, there are countless potential distractions and ways to interact online. As a sitter, you need to be clear on what is and is not okay when watching kids. Is it okay for you to go on the internet with the kids around? Do you have to wait until they go to bed? Are the parents okay with you going on social media? What are you allowed to...
Read More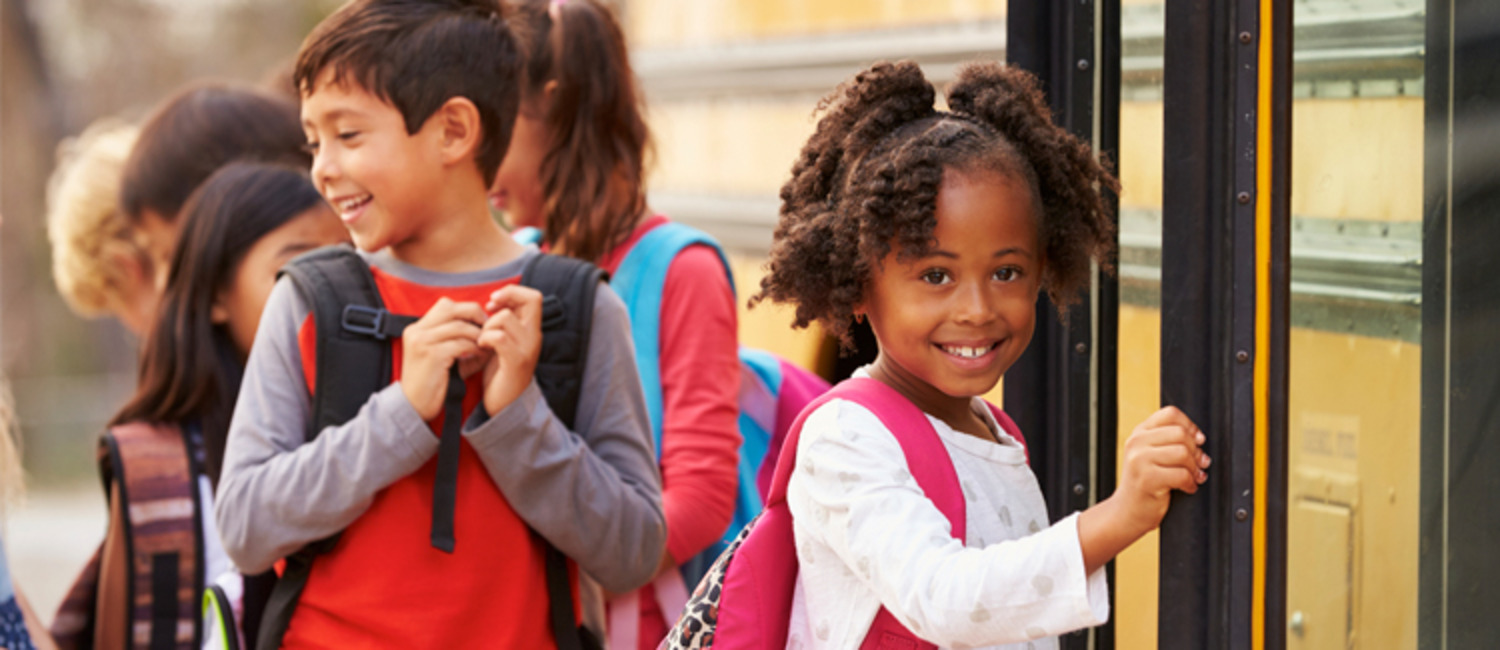 Sitter Hiring Guide
Finding dependable care for the kids after school until you get home from work is something many families need. However, finding someone who can fit your schedule and is only needed for a few hours a day can be a challenge. In this article, we'll review the things you should consider when trying to find the right sitter for your unique situation.
Read More
Sitter Hiring Guide
So, you need to hire a nanny or sitter but aren't sure about where to begin? It can be a tricky and confusing process, but by asking the right questions during the interview process you can ensure you hire the perfect nanny or babysitter for you and your family. Here are 10 suggestions for topics to bring up during the interview process.
Read More
Holidays & Traditions
Everyone wants to have a great Halloween costume. They want to be the person who wins the best costume award at the Halloween party they attend, and they want to have a costume that gets people talking. Whether you are looking for a costume for the kids, yourself, or even for your pets, we have some great costume ideas for you.
Read More
Back to School
With the school year in full swing, you may find yourself in the position of needing to reduce your long time nanny's hours. This can prove difficult for both of you, as you don't want to lose the nanny you and your children love because you can't provide them with full-time hours. Likewise, your nanny probably wants to stay with a family that they know and love. So what are some ways that you can ease the transition and keep your nanny once the school year starts?
Read More
Parenting
Flying with infants and children can be a daunting task to many parents and caregivers, but it doesn't have to be. Here are 10 tips to see that your trip goes smoothly.
Read More