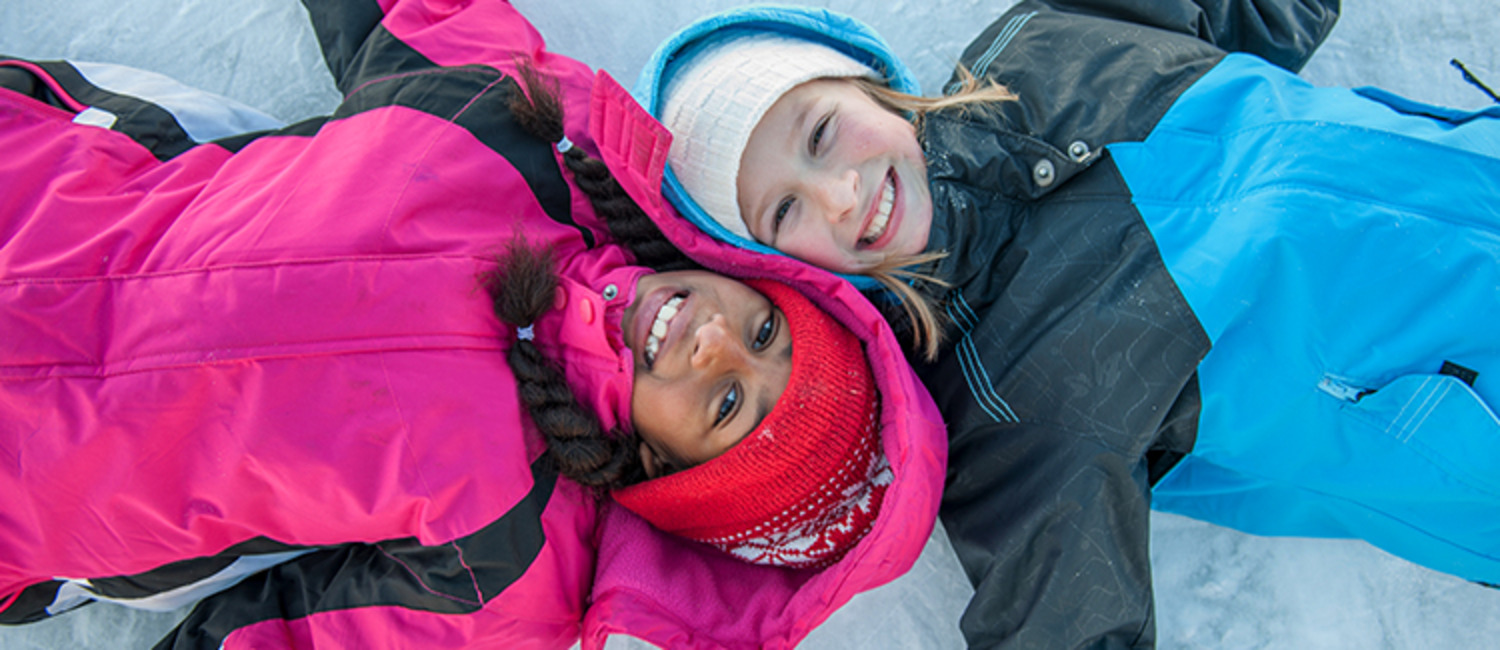 Activity Ideas for Kids
We're sure that parents, teachers, nannies and babysitters alike will agree that there is only so much you can do with the kids inside before they start to become restless. Even though it's cold outside it doesn't mean that you have to stay cooped up inside. There are plenty of fun outdoor winter activities you can plan for you and the kids. Here's our list of some of the greatest activities to keep the kids occupied and active this winter.
Read More
Activity Ideas for Kids
Many parents put so much effort into finding a sitter for the kids, they often overlook the importance of thinking about or planning some fun things for the kids to do with the babysitter. On the other side of the coin, especially for new babysitters, it can be tough to gauge what the kids like to do. Do they like to read? Listen to music? Play outside? But fear not! We've put together a helpful guide for parents and babysitters of fun things to do with the kids.
Read More