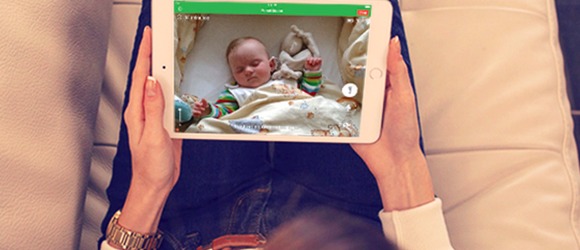 The 8 Most Useful Gadgets for Parents with Babies
July 6, 2016
We've reached a point where it seems like there is a gadget or app for everything. What about something for parents of young babies? Mothers, Fathers, nannies, and babysitters could use all the help they can get. Is there a technology that makes the challenging job of taking care of newborns easier? Fortunately, the answer is yes! These new gadgets are specifically made to make life easier for you and your baby. In this article, we'll take a look at the 8 best, most useful parent-helping devices. (in no particular order)
1. Tranquil Moments White Noise Sound Machine For Baby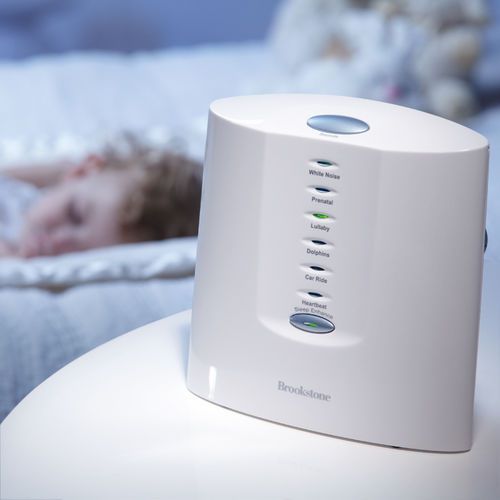 This amazing gadget offers several sounds that will help your baby rest. What makes this sound machine unique is that it gradually slows playback of the sound program to help lull your infant to sleep. There are also options so you can control scheduling and length of play.
More information from Brookstone.com
2. Summer Infant Pacifier Thermometer
When an infant is suffering from a fever the last thing you want to do is remove her pacifier once it has helped calm her down. No baby wants to be disturbed while enjoying their pacifier. Thanks to Summer Infant's pacifier that doubles as a thermometer, now you can check your child's temperature without disruption.
More information from SummerInfant.com
3. Baby Monitor 3G App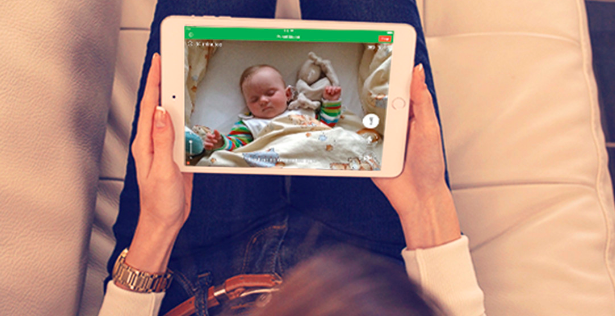 This iPhone and Android app will allow you to turn two tablets, smartphones or computers into a functioning baby monitor. No more need to remember to pack that baby monitor on trips. This app will turn your existing devices into an effective and affordable baby monitoring system. It features live video streaming, accessibility over any 3G network, activity log, multiple parent support (which can be used for you and your nanny) and an audio component enabling you to talk to your child from anywhere.
More information from Babymonitor3g.com
4. Baby Shusher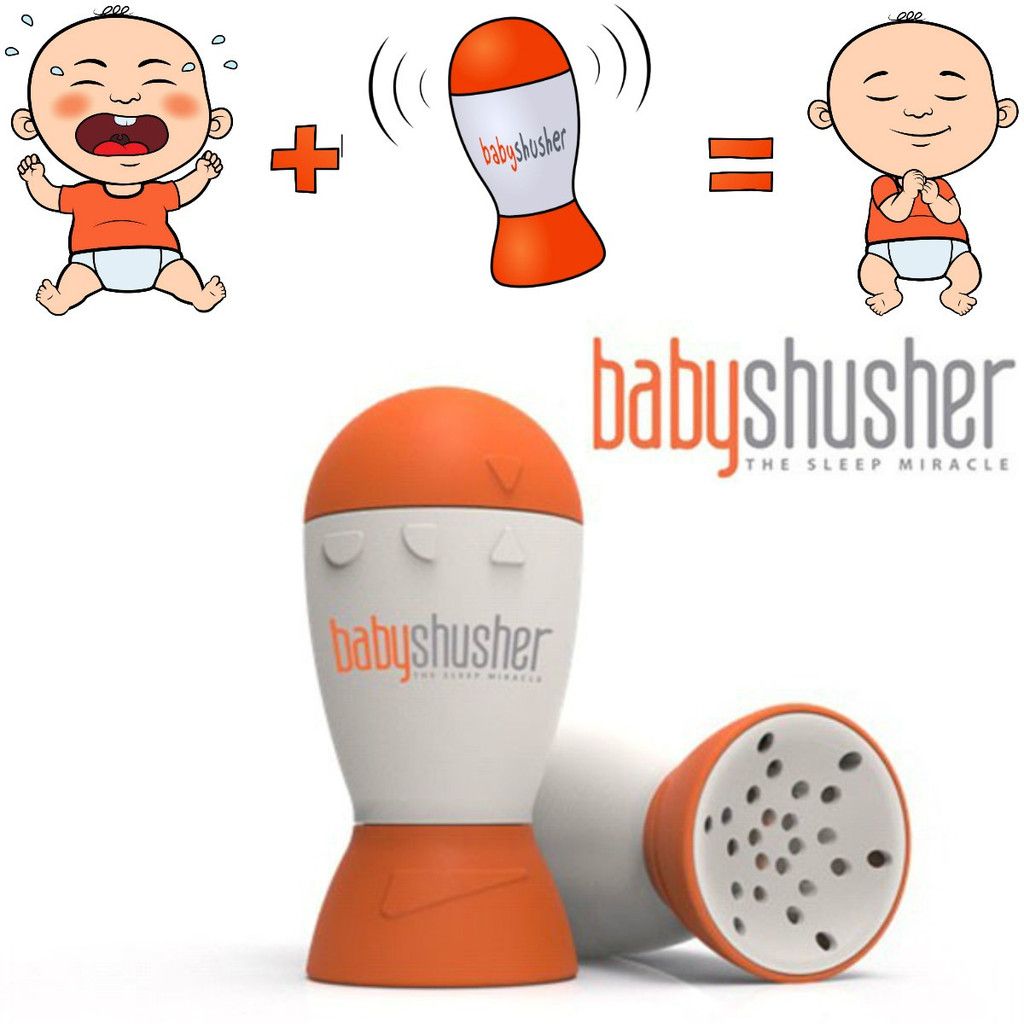 These gadgets will get your baby to stop crying. The rhythmic shush sound generated reminds babies of being inside the womb which helps quiet baby and has been proven to help the baby sleep.
More information from Babyshusher.com
5. 4Moms Spout Cover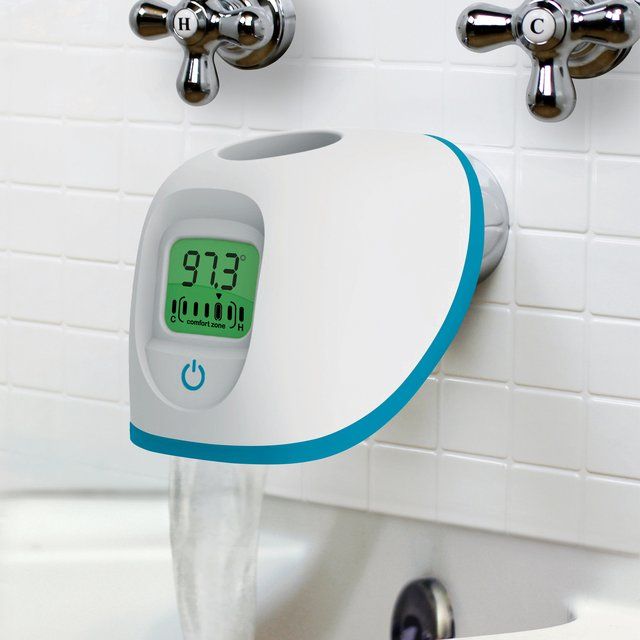 One of the most important parts of caring for an infant is bathing. Some of the most frustrating aspects of bathing are fluctuating water temperatures and the potential for infants to hurt their heads on nozzles. This thermometer and spout cover not only provides a colour coded display that quickly tells you the temperature of the water (red- too hot, blue- too cold, green- just right) but it also helps prevent baby head bumps by covering the faucet.
More information from 4moms.com
6. Beaba Babycook Baby Food Maker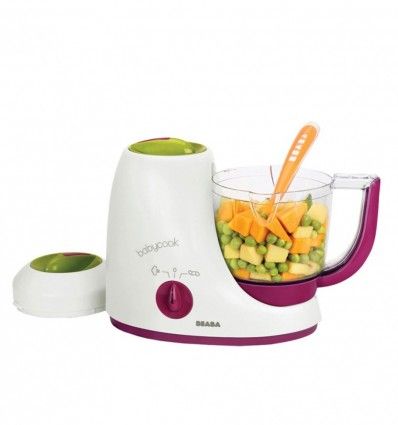 You and your nanny can quickly and easily make your own fresh, healthy baby food. Not only does it blend, but it also steams, warms and defrosts. https://beabausa.com/3-babycook
7. Iiamo Self Warming Baby Bottle
With this great self-warming bottle, you don't have to plan beforehand when and where your baby has her next bottle of milk. Great for when you're on the go. This baby bottle makes warming milk fast, easy and safe.
More information from iiamo.com
8. Snuza Hero Baby Movement Monitor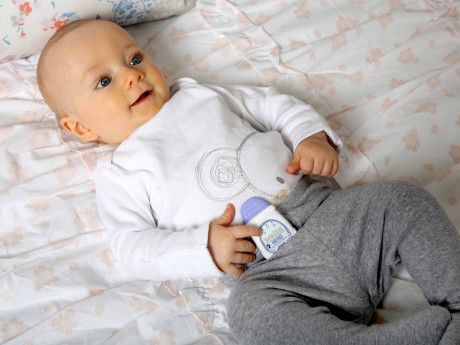 You can rest easy with the help of this award winning device. It helps alleviate concerns about a newborn's breathing and sleeping positions. It monitor's the baby's movement, detecting even the slightest irregularity in baby's abdominal movement. It will alert you if your infant's movements are weak or fall to less than 8 movements per minute. If no movement is detected for a period of 15 seconds the Snuza Hero will vibrate gently typically enough to rouse the baby. If no further movement is detected after 5 seconds, an alert will sound to alert you.
More information from Snuza.com
Conclusion
Remember even the best parent, nanny or babysitter in the world could use a little help so don't hesitate to check out some of the great parent and baby helping gadgets available today.
Hand Picked Related Articles
Looking for a Babysitter or Nanny?
Need a Nanny or Babysitter Job?