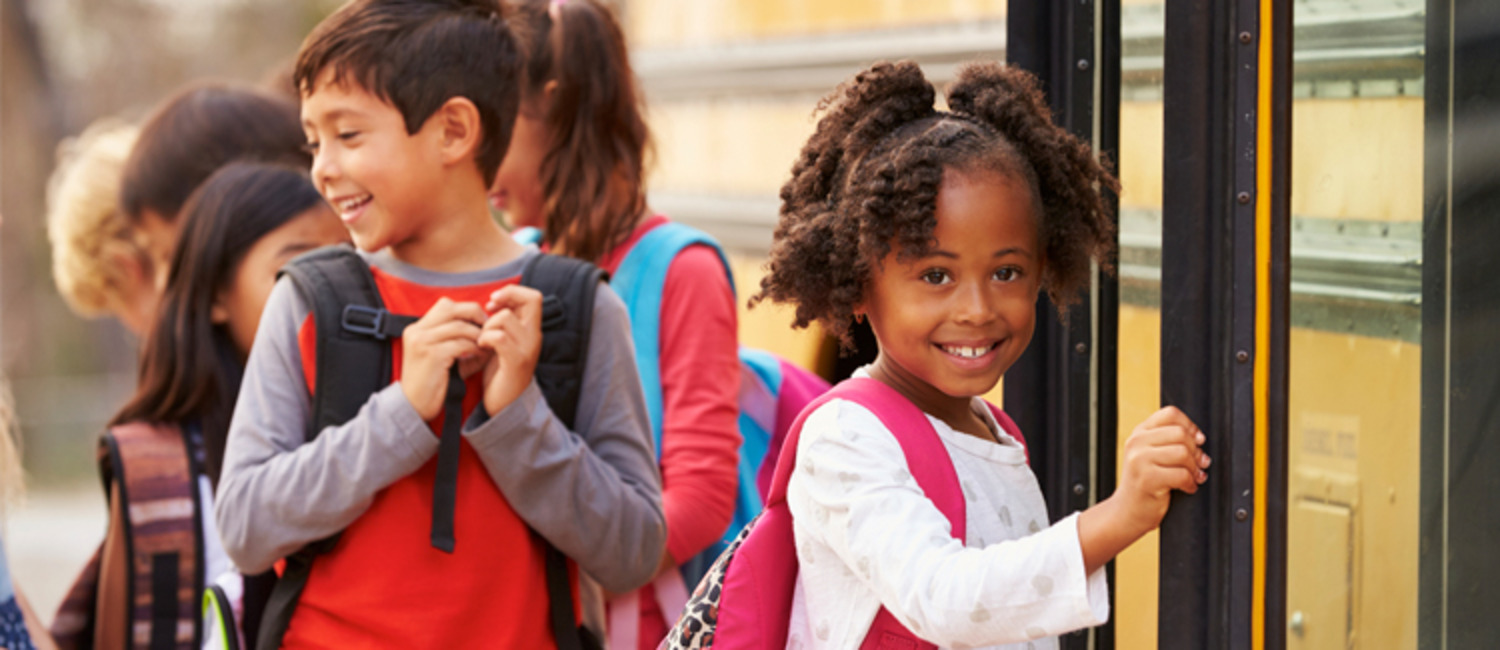 How to Find The Right After-School Babysitter for Your Needs
October 25, 2016
Finding dependable care for the kids after school until you get home from work is something many families need. However, finding someone who can fit your schedule and is only needed for a few hours a day can be a challenge.
In most areas, school ends at 3:30 and the kids are home by 4pm, but you work until 5 or 6pm and depending on your commute may not be home until even later. So, what do you do with the kids? Do they stay at home for a few hours alone (if they are old enough to be on their own)? Do they head over to the neighbor's house? Does grandma look after the kids? Do they stay at the after school program? Or does a babysitter make the most sense?
What is the best approach to deal with this time gap?
The need for an after-school child care only becomes more imperative if you work shift work, have work commitments in the evening or if the kids have after school activities. Plus, who knows what else could pop up, right?
Consistency is key in your approach to after school care for your kids. You need someone who will be there every day to pick up the kids, make them a snack, help them get their homework started and care for them until you get home.
This is something that can be found in a dependable babysitter – someone whose prime focus is caring for your kids once the school day ends. Sure, grandma or the neighbors may be able to watch the kids, but what happens when they have other plans or something comes up in their lives? What happens when you get stuck late at work and the after school program ends at 5pm?
An after-school babysitter can be hired to handle anything that pops up after school, a reason why they are often your best after-school childcare option. In this article, we'll review the things you should consider when trying to find the right sitter for your unique situation.
What Do You Need Help With?
Before you start looking for a babysitter, you need to understand what you need help with and the kind of tasks you expect of them. Knowing this information will ensure your expectations are clear and there are no misunderstandings when talking about your childcare needs.
Here are some questions to ask yourself:
What is your work schedule? Which hours will you need the sitter? Will the hours be the same each day? Will they vary based on your work schedule?

Do the kids need to be picked up from school? Do they need to be picked up from the bus stop?

Will the sitter watch the kids in your home? Will the kids go to the sitter's home after school?

Will the sitter need to take the kids to after school activities? If so, which days? What time?

Will they need to prepare snacks or dinner for the kids? Which snacks do you want the kids to eat?

Will the sitter be able to stay late if you get stuck at work? What is your Plan B if the sitter is sick and can't make it?

Do you need child care other than after school? Will you need your sitter to watch the kids full time on PD days, vacations and during the summer?

Do you want the sitter to help with homework?
Thinking about these questions will help you get a good idea of the type of sitter you are looking for to watch the kids after school. Communicating this information to a sitter will also give them a chance to ask questions, get clarification, and ensure they can meet your childcare needs.
Questions to Ask an After School Babysitter
We all know that you want to find the right person to watch your kids. You want someone who can help you watch the kids according to your schedule, but also fits in with your family. They also need to be qualified for the job. Here are some questions to ask when interviewing sitters:
What hours are you available?

Do you drive? Do you have access to a car?

Do you have CPR and first aid training?

Do you have experience with kids in this age group? How long have you been a sitter?

How do you handle conflict?

Are you comfortable cooking?

Are you willing to drive the kids to their after school activities?

Are you able to stay late if I get stuck at work? Is there a specific time that you need to leave each day?

Are you looking for a long term position?

Would you be able to work more hours if needed?

Are you comfortable with pets? (if you have pets at home)

What things do you like to do to keep the kids entertained?
These are only some of the many questions you could ask a sitter to see if they are a good fit for your family. Remember, you can never be too thorough when it comes to hiring someone to look after your children. For more sample babysitter questions check out these 37 Sample Sitter Interview Questions
Conclusion
Finding an after-school babysitter whom you can rely on will take a huge weight off your shoulders. Following the above considerations will help you find the right fit for your family's needs.
Post Your Sitter Job Now!
If you are looking for a babysitter to help you with after school child care, we can help you find the perfect help for your situation. Let Sitter.com help you find a trusted Babysitter, Nanny or Daycare Today!
Hand Picked Related Articles
We Want to Help You Find a Great Sitter or Sitter Job
Sitter.com is an online community connecting parents with a nationwide network of sitters, child care providers and nannies for hire, offering the opportunity to find the care that best matches their specific needs.