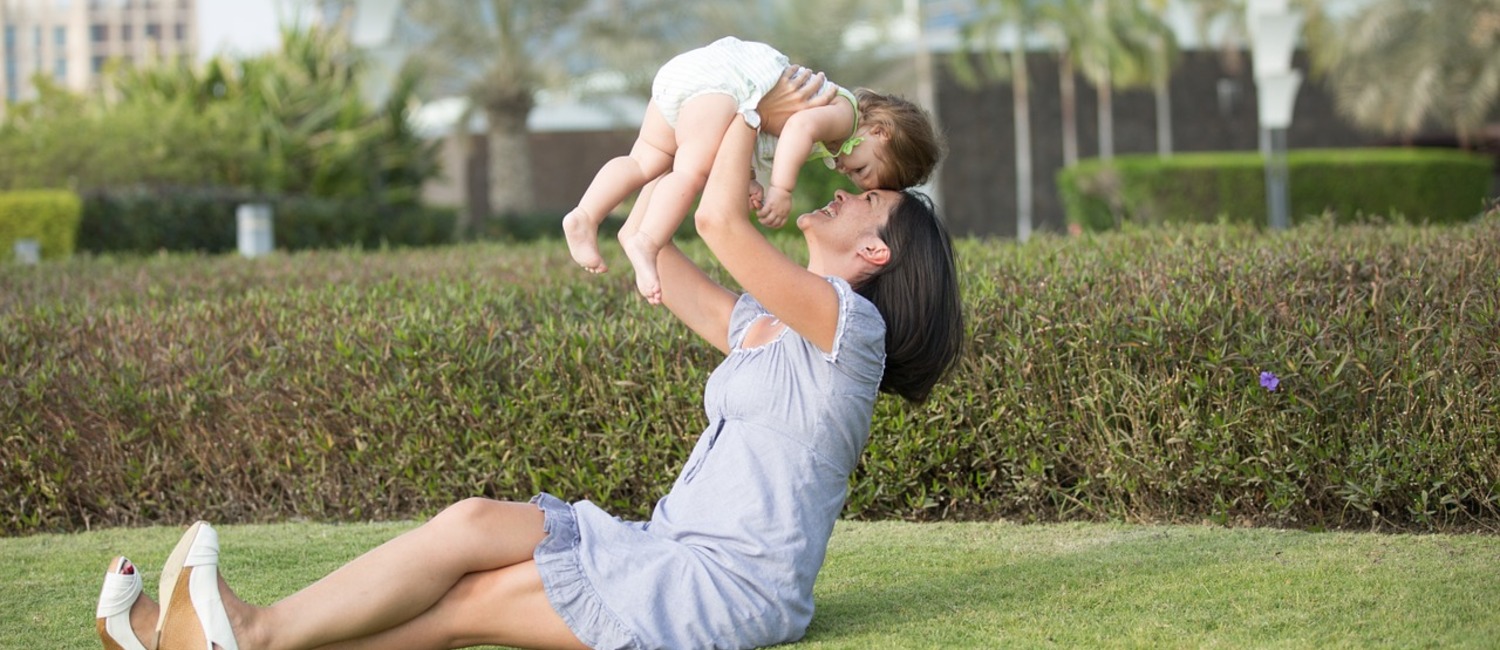 The Trick to Balancing Work & Motherhood | Parenting News Roundup November 18, 2016
November 18, 2016
This week's parenting and child care news roundup brought to you by The Sitter.com Blog includes stories about Trump's possible changes to abortion laws, Tyra Banks' secret to finding a balance between work and motherhood, how child care costs are hurting the family budget, mothers who are using crowdfunding to help cover maternity leave and more.
Tyra Banks recently discussed the changes she has had to make as a new mother. An InStye.com article takes a look at some of the changes she has had to make and the way she has found balance.
President-elect Donald Trump has caused some concern due to his position on overturning existing abortion laws. During a recent interview with 60 Minutes, he indicated that current laws will be drastically changed. Not stating that abortion would be impossible, but during the interview, he suggested that it would be more difficult. — Iowa State Daily
Supporters of the existing FMLA act believed that under Hillary Clinton, that the 12 weeks would see paid benefits to the existing program. Now that Donald Trump is the next president, many believe there will not be paid leave act, despite his claims. — Quartz
While the nation awaits for changes with the current leave act, many mothers have turned towards social media for support. An article on the Sitter.com Parenting Blog takes a look at how it is done and some methods moms may consider to help get support for their project.
During a recent NPR survey, parents shared the difficulties associated with paying for childcare. Many suggesting that it was an unbelievable burden on their families. The cost of childcare is the equivalent of college. — Payscale
Mothers have enough concerns and unfortunately, many have been derided and shamed regarding their parental decisions. A PJMedia.com article takes a look some areas of frequent mom shaming.
More Parenting News — Sitter.com Parenting News Archives
Need a Sitter?
Sitter.com is an online community connecting parents with a nationwide network of sitters, child care providers and nannies for hire, offering the opportunity to find the care that best matches their specific needs.
Need a Sitter Job?
Quickly and easily find a nanny, babysitter and child care jobs in your area, anywhere in the United States and Canada.