This listing has been removed.
Sitter in Richmond
©Hello! My name is Jasmine I am a
Babysitter
located in Richmond. I provide service outside my home, Care is provided Monday, Wednesday, Thursday and Friday. The hours are totally up to you morning, mid-shift or overnight. Parents pay according to your pay cycle of weekly, bi-weekly or semi-monthly. Your child's experience with me would be like spending time with a loving relative. He/She will have plenty of one on one time engaging in activities such as cooking, dancing and many more fun adventures! $110 and $30 for each child after.
Sitter Details
| | |
| --- | --- |
| Phone Number | Upgrade your account to call |
| Zip Code | 23220 |
| Years of Experience | 10 |
| Provider Type | Individuals |
| Age Group | |
| Availability | |
| Services | |
| Training | |
| Work Eligibility | |
| Hourly Rate | $11.00 |
| Number Of Children | 3 |
Recommendations for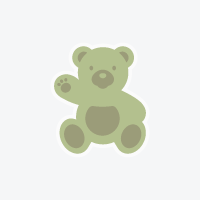 M. Ellis P
Benevolence Child Care was the absolute best!! Ms. Jasmine is amazing with kids and dedicated to offering her services!! My kids came home smiling ear to ear, and they are still talking about their adventure to Maymont and all the animals they were able to see. To know that I can go out and take care of business, knowing that my kids are safe and in great hands with Benevolence Child Care while Im away, is a true blessing!!! Transportation was provided, the staff was very professional and dedicated to caring for your children, and the fees are great and very suitable to your needs! You will not be disappointed!! Thank you so much Benevolence Child Care!!!!! #ProsiseFamily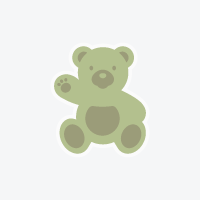 Ashley H
Jasmine is an amazing, attentive, patient, caring and loving individual. My daughter absolutely loves her as her babysitter and loves spending everyday of the week with her. I feel very comfortable with my daughter being in the care of Jasmine on a daily basis and would highly recommend her.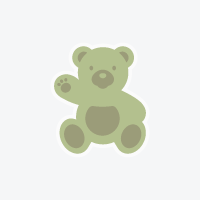 Derek T
Jasmine C is hard working and dedicated to offering the best service. I would highly recommend her services it gets no better!!!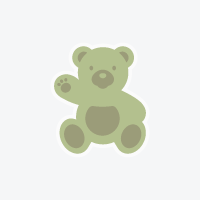 Jessica D
Jasmine is a very hard working dedicated childcare teacher who loves to grow with children she teaches them skills that will help them develope to be smart children, she takes them to the library to read, and to the park for nature walks ,they watch educational programs .. I would recommend her to everybody!!!!!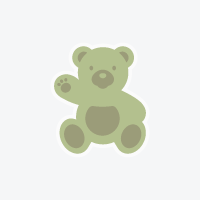 Ericka H
I was fortunate to come across Jasmine's professional babysitting ad and I plan to continue to use her services for future occasions. She provided caring supervision of my two daughters (ages 7 and 2) at a very reasonable price. My oldest daughter stated that she especially had "a lot of fun doing crafts". I'd recommend Jasmine to anyone looking for reliable, caring babysitting services!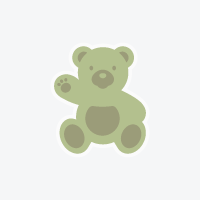 Quiana C
Jasmine is very sweet. My 2 girls enjoy being there and going on daily trips. She's loving, caring, and very patient to my children and to the others. I would highly recommend her to any parent in need of a responsible Babysitter. She takes her job seriously and is very professional.
More in Richmond, Virginia
Find Babysitting Near Richmond
Featured Child Care Providers near Richmond, VA