This listing has been removed.
Sitter in Stephenville
I am a positive, loving person seeking to earn money doing a worthwhile task until I begin graduate school. I am well-organized, clean, and very attentive to detail, as well as observant. I love being outdoors, playing with animals, and learning. I have taken care of loved ones all of my life including children and elderly family members. I love children and family life, and, as I believe it is an important concern, am currently at a very peaceful place in my life. I am intelligent and strive to be a good example to others in my daily life. I can provide caring, joyful assistance to your life. If it is of importance to your family, I will gladly remove and/or hide my tattoo and facial piercing upon request. I have my own reliable transportation which is clean, and has plenty of room for carseats. I do not have any qualms with commuting for work. I look forward to hearing from you.
Sitter Details
Email Address
...@gmail.com

Confirmed

Phone Number
Upgrade your account to call
Zip Code
76401
Years of Experience
2
Provider Type
Individuals
Age Group
Availability
Services
Training
Work Eligibility
Household
Hourly Rate
$13.00

Number Of Children
7

Twins/Multiples
Yes

Sick Children
Yes

Recommendations for Annalea N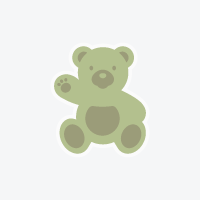 Chris I
Annalea is absolutely dependable and trustworthy. I worked with Annalea as her Professor during her studies in Art at Tarleton State University. She was one of the top students we had for all the years she was in school. She was attentive and participated in class discussions, she would volunteer her time freely to help others. She took leadership positions in the classroom and in student groups. I would often count on her to do things around the department and volunteer to help with events. Personally she is one of the most empathetic and compassionate people I know. I highly recommend Annalea.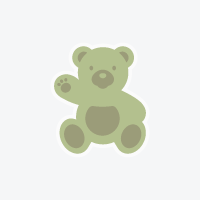 Kim N
Annalea is a bright and happy person. She knows just how to get along with any personality and how to bring the fun for any child. I know she loves children and it definitely shows. She is incredibly dependable and honest. She also has a creative flair which will keep the kids busy with various art projects.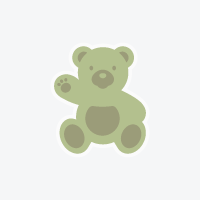 Kory N
Annalea has a warm, caring soul and it seems she's always making sacrifices to help other people. She's extremely professional and very attentive to any child she comes across. Annalea is always trying to help children learn and grow intellectually and artistically while letting them still be kids. She will make a fantastic sitter to any child! Highly recommend!!
Annalea N's Other Listings
More in Stephenville, Texas
Featured Child Care Providers near Stephenville, TX
×
Annalea N Real, Flexible and Trustworthy Caregiver, Available Immediately: message me at any time!